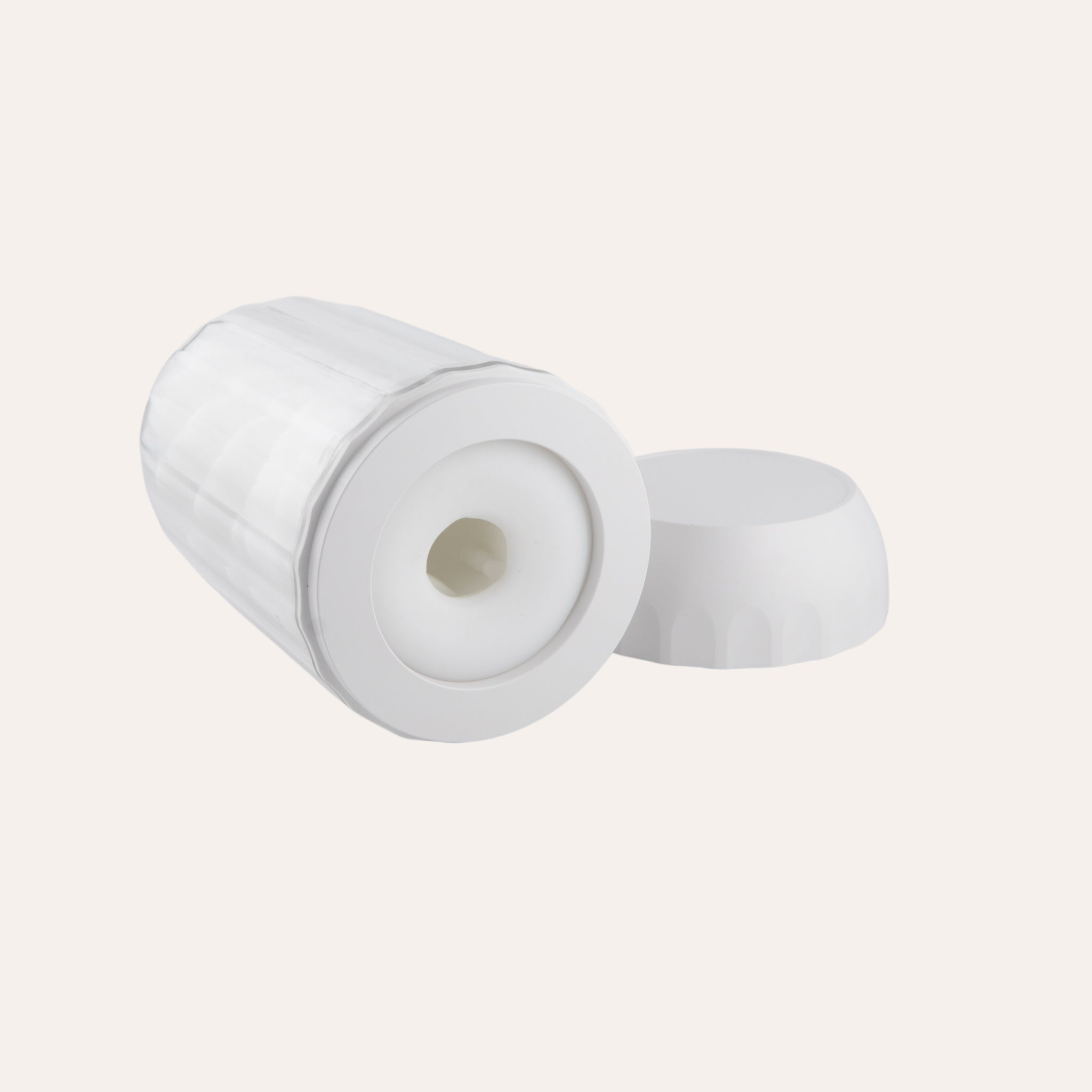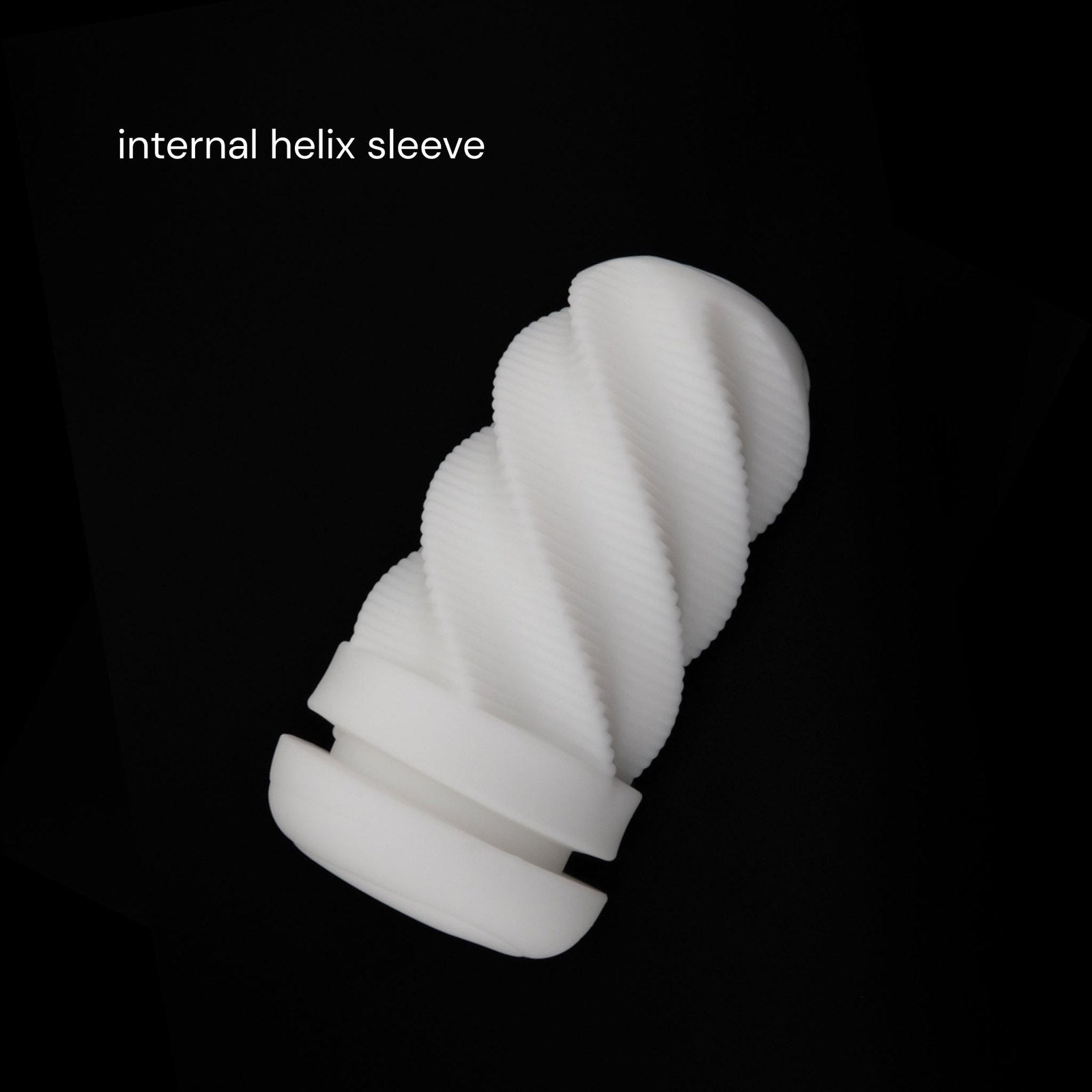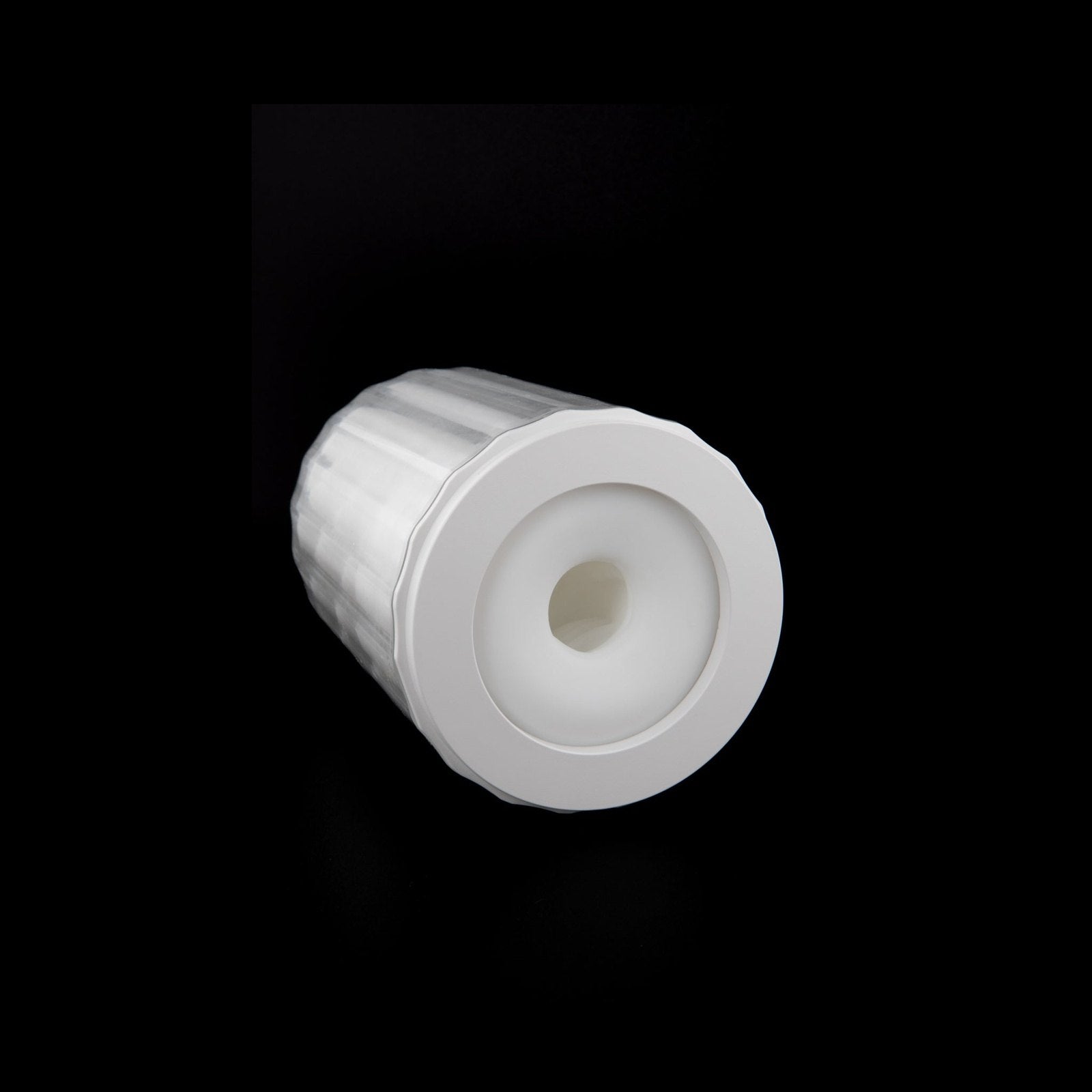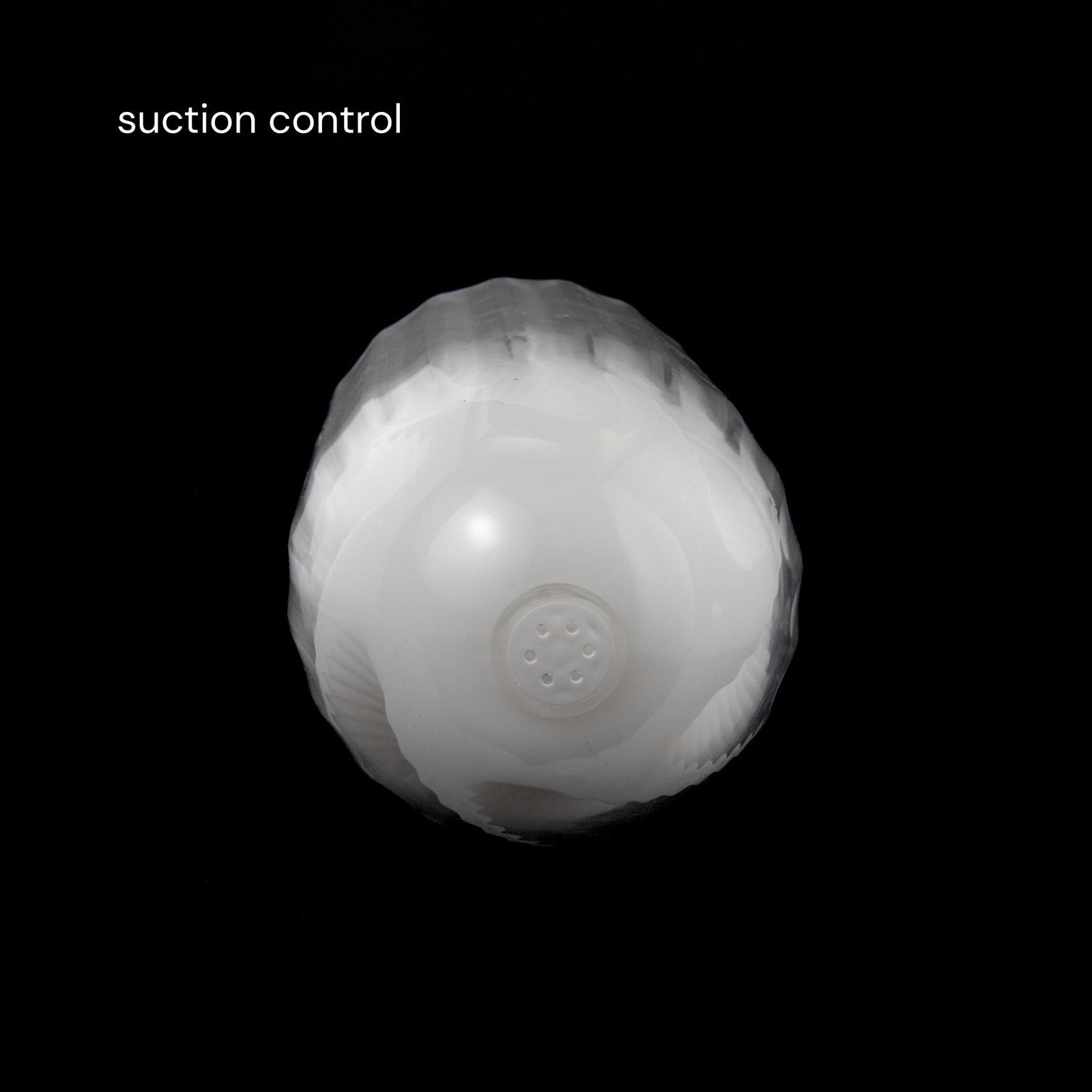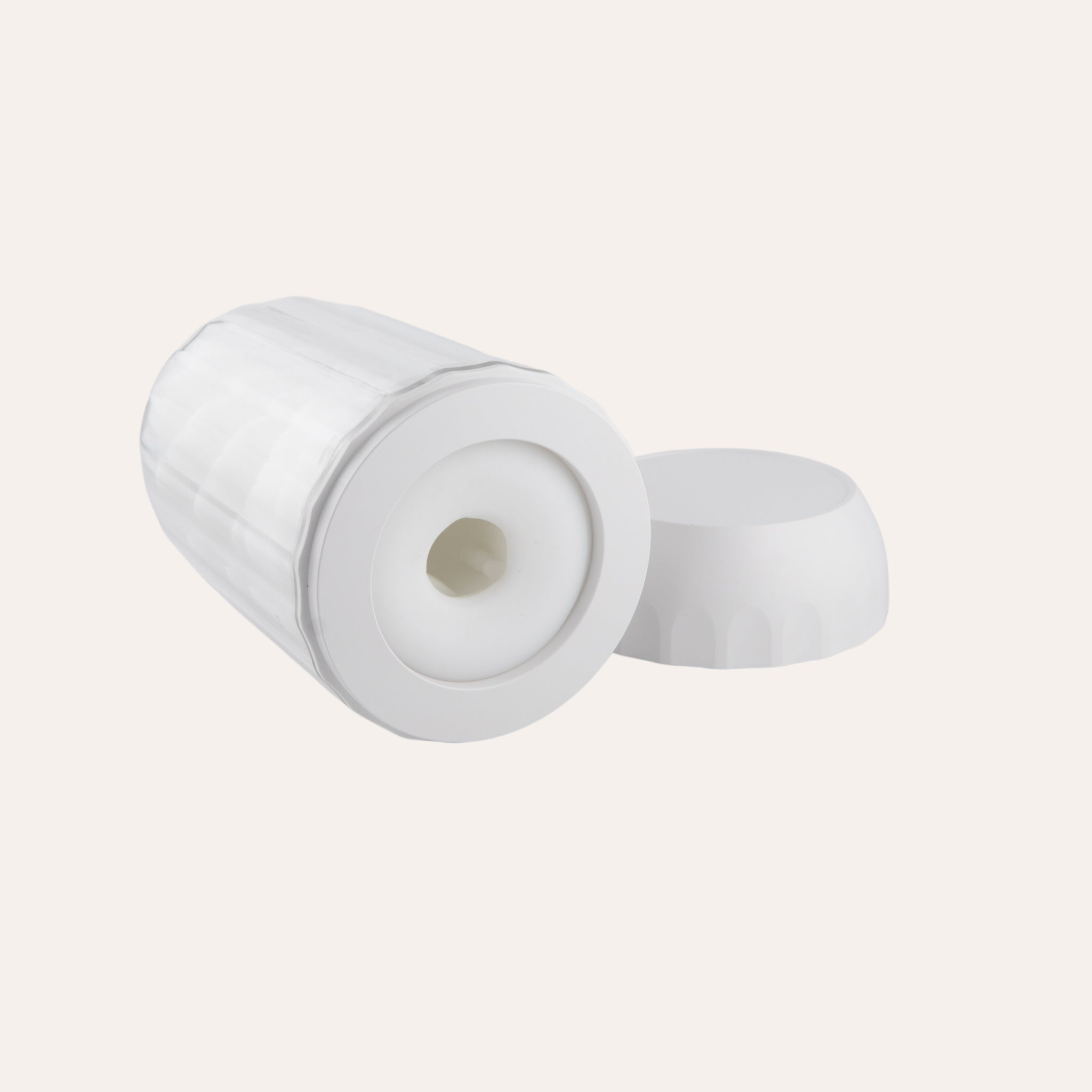 Air Helix2 - Manual Male Stroker
$55.55 USD
Meet the Air Helix2 - a masterstroke of design and indulgence. This innovative manual male stroker, free from the constraints of batteries, harnesses the elemental power of air, delivering a natural and exhilarating pleasure experience.
The Air Helix2 features a luxuriously textured, pliable silicone helix sleeve that tightens as you enter it, and air pressure valves that create potent suction - a sensory symphony that transcends the ordinary climax.
With just a hint of water-based lubricant, the Air Helix2 propels you into uncharted territories of gratification. Its sleek design, featuring a transparent casing with six strategically placed air holes, allows you to adjust the suction strength with a simple fingertip cover.
Embrace the
Air 
Helix2 - your passport to an extraordinary world of pleasure. With the Air Helix2, sensual gratification is not just achieved; it's reimagined. Welcome to the Helix2 experience.
Natural Air Suction
Discreet & Quiet Design
Easy To Clean
Silky Soft Internal Sleeve
30 day returns + discreet free shipping
Details
Specifications
Medical Grade Silicone
Waterproof
Includes: Stroker
How to use
Return policy
Don't worry we've got your back bestie.
○ Always free shipping ○ Always carbon neutral shipping ○ Always discreet shipping & payment processing ○ 30-day returns for store credit on all products
"WOW I'll never use my hand ever again!""
"This stroker takes masturbation to an entirely new level. The suction and internal ribbing are intense!!"
1
Air Suction Control
The Air Helix2 stroker features 6 air pressure valves at the top. When you enter the silicone sleeve, you'll experience natural suction -- you can cover some of the air holes with your finger to intensify your experience.
2
Made with velvety smooth silicone
Complete with a dab of lubricant, the silky smooth silicone with spiral helix design feels amazing as it grips onto you.
3
The pliable soft sleeve is fully encased
Offering the softest, most lifelike stroker on the market, means we've got to encase the goods. Protected on the outside, soft on the inside.
Discreet Shipping
All packaging is discreet
to protect your privacy.
Discreet Payment
All payment processing is
discreet for your privacy.
Worth its weight in gold
This is such a pleasure. Wow.
Written for my hubby
He loves this. Easy to clean too! But I wish it was open on the other side so it could involve a partner a bit more during foreplay. Still 5 stars though. Word of advice: use lots of lube.
Every dude needs one
This is a must have for every dude. I love that there is no embarrassing vibration or suction noises.
Intense
Intense. Great product. Easy to take apart and keep clean.
Frequently Asked Questions
Essential Reading
We're committed to offering evidence-based, modern sex education for all. We think these articles may interest you.