Our
mission

is to help you cultivate sexual freedom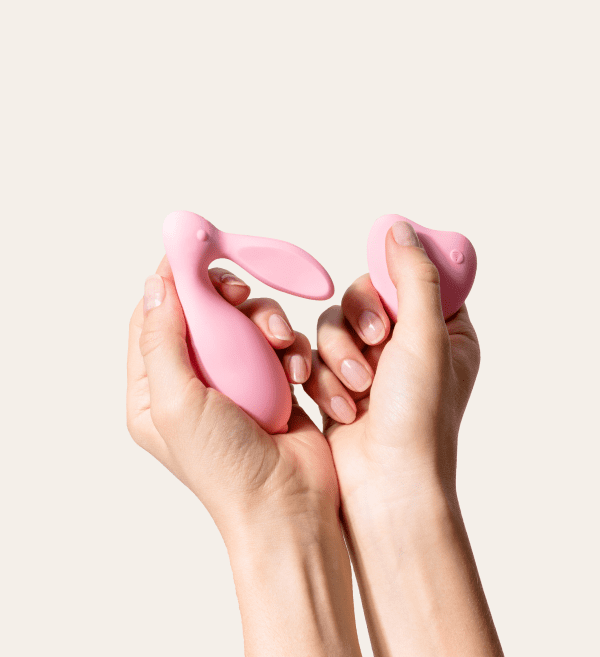 Our Story
After years of pursuing traditional therapist training with a focus on human sexuality, I slowly realized I was thinking too small. I realized I didn't want to be a part of a limiting system that was failing so many of us.
So, at 26, I took a hard left turn into entrepreneurship in hopes of creating the biggest impact I could muster.
As a queer, Mexican-American cis woman, it's my heartfelt mission to create a sexual wellness space that is educational, inclusive, genderless, LGBTQA-affirming, and shame-free.
BerryLemon was founded to create a safe space for everyone exploring their sensual self. We're a pleasure-forward sexual wellness company created for all walks of life; because you deserve to feel good, safe, and accepted.
We don't just create (incredible) pleasure products. First and foremost, our mission is to help you cultivate sexual freedom.
All shipments are always carbon neutral
As a company, we're committed to offsetting the carbon footprint of our product manufacturing process and consumer shipment.
Bc sustainability is sexy
We believe pleasure and sexual wellness shouldn't come at the expense of our planet.
We implement carbon offset solutions every day for more sustainable e-Commerce.
We opt for compostable or recycled materials. Please compost your sex toy boxes, folks!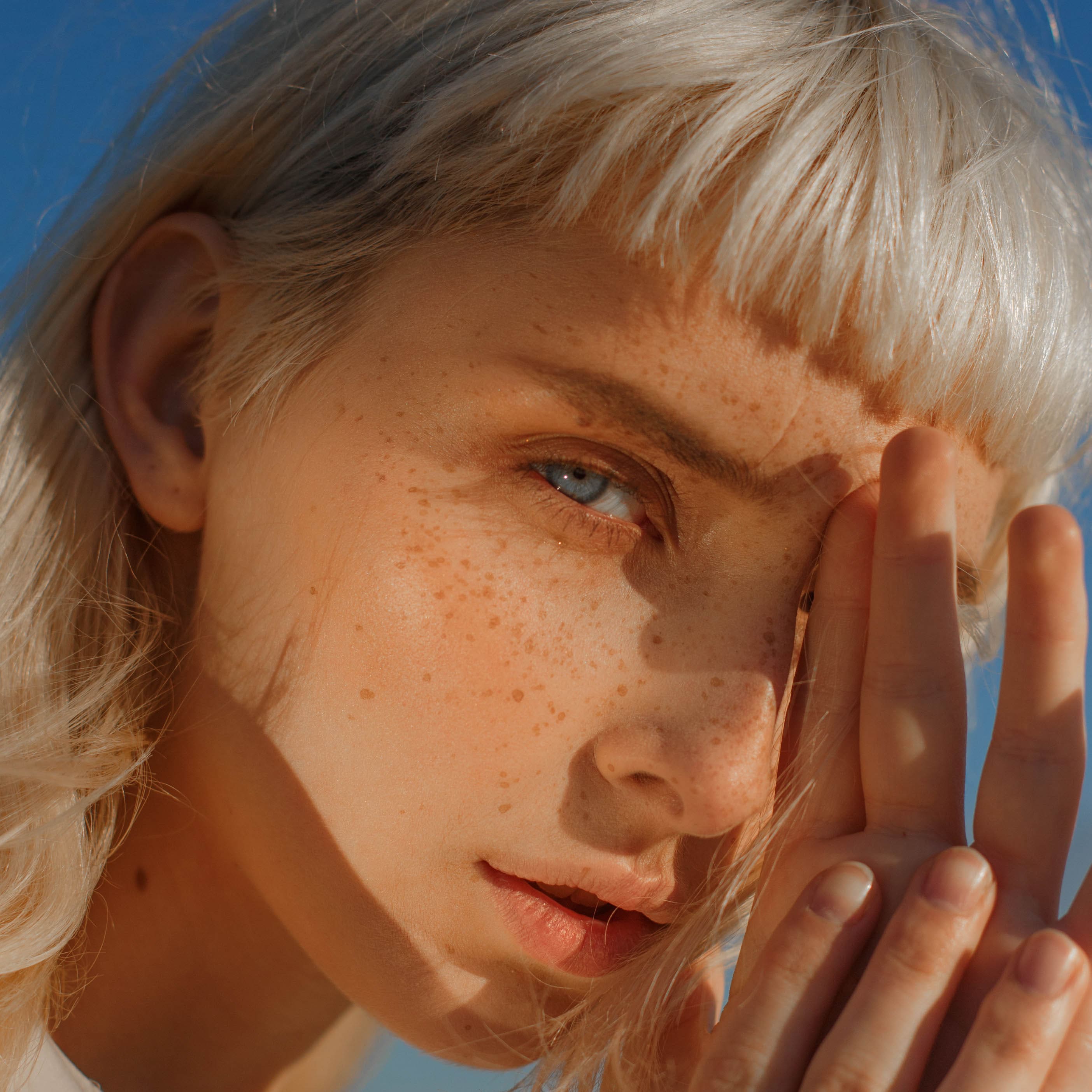 Meet the founders
Lauren approached brother Chris with her vision of a sexual wellness brand in early 2021 and soon thereafter, BerryLemon was born. This is their first venture as equal business partners, but this sibling duo has been working together in the health & wellness startup space since 2016.

Chris Jenkins
Co-Founder @ BerryLemon
🤓
The strategic marketing nerd
Lauren Johnson
Co-Founder @ BerryLemon
👩🏻
A writer with all the Mercury retrograde feels
While they admit a brother-sister sexual wellness company sounds kind of hilarious, they wouldn't want to spearhead a company with anyone else.

Now, sex tech is quite literally a topic of dinner table conversation.
What customers say about us
Don't be a stranger, come say hello!