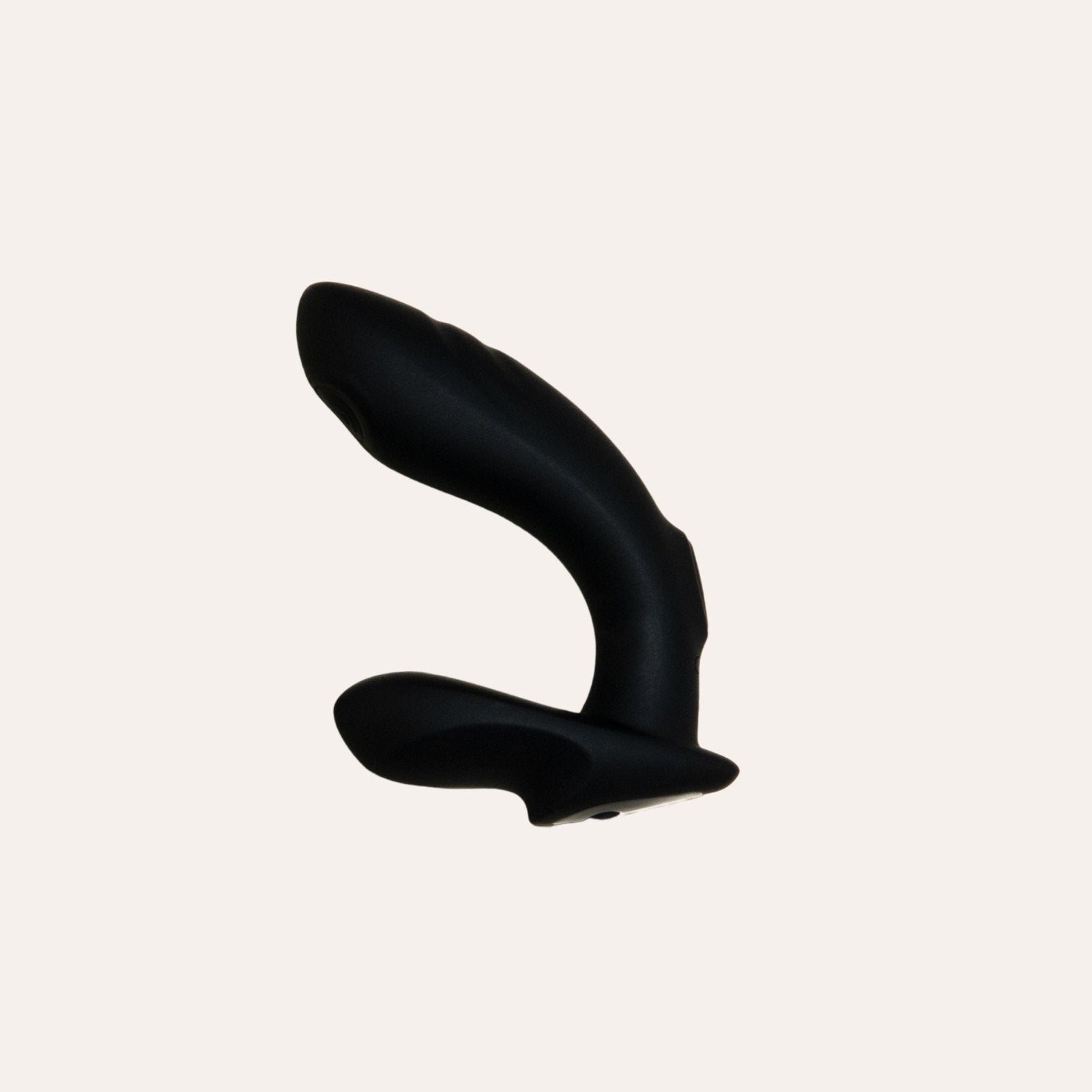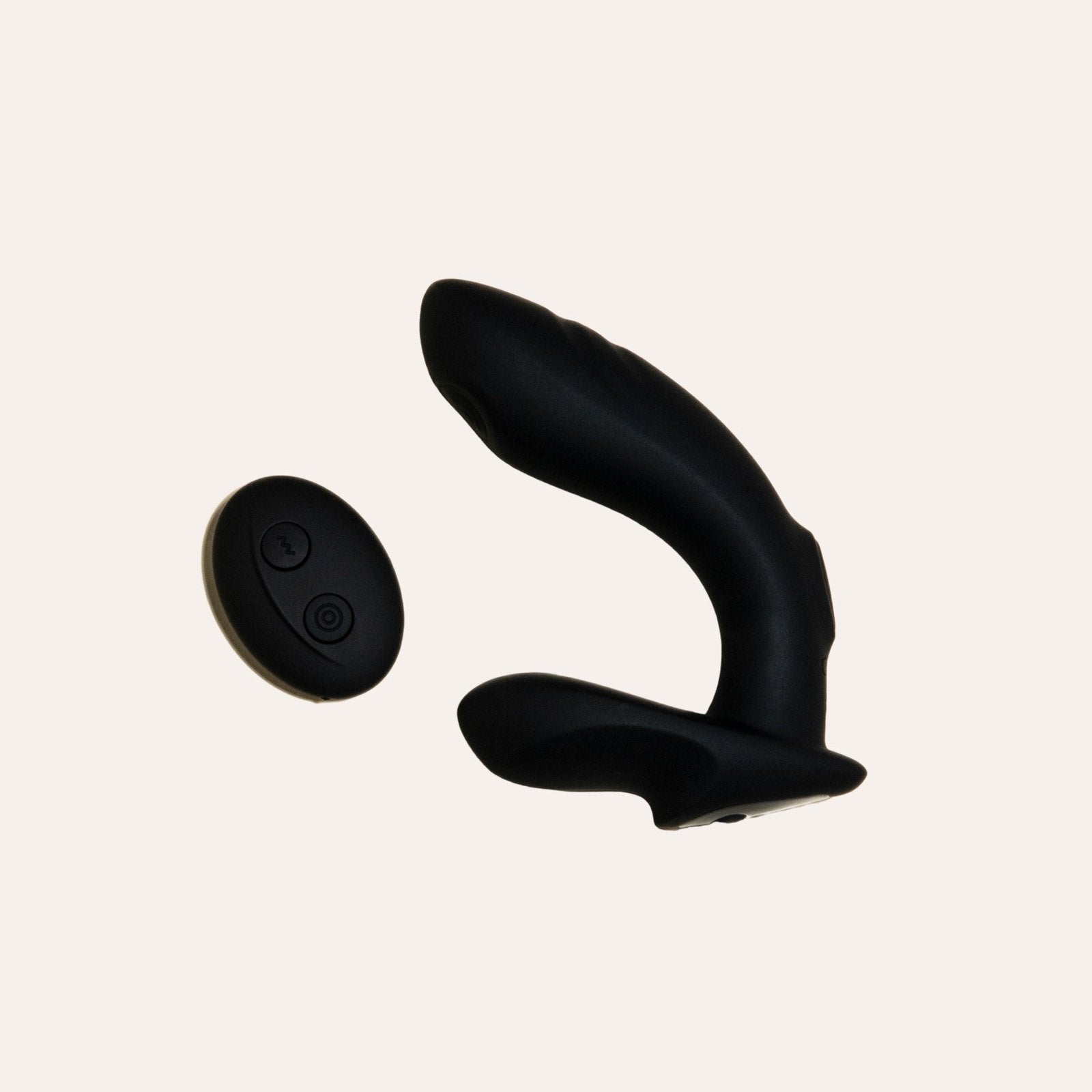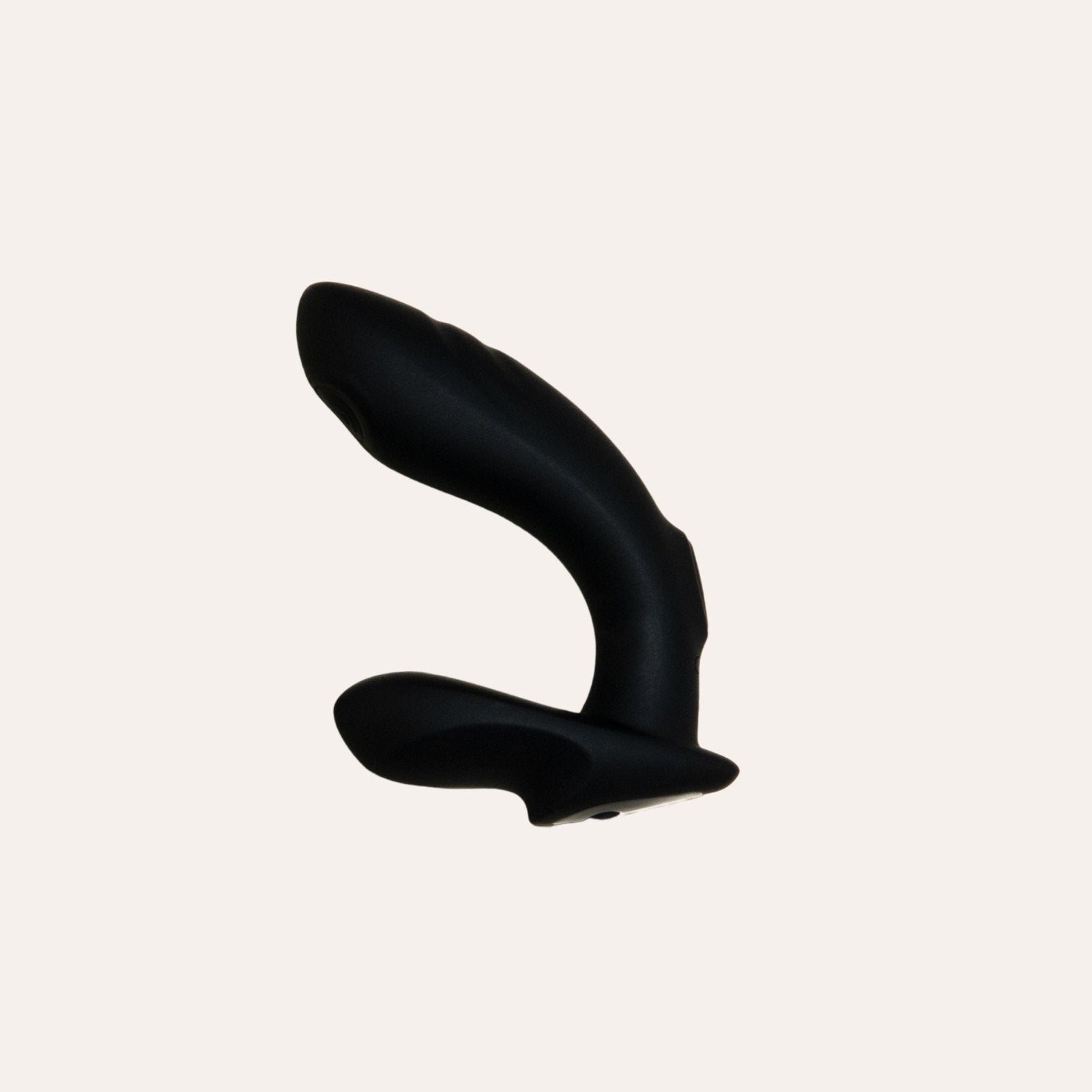 Neo - Pulser Prostate Massager
$69.69 USD
Meet Neo, the  ultimate prostate massager designed to take pleasure to the next level. 
Crafted with our unique "prostate pulse point" feature, Neo delivers a level of stimulation that could leave even the most experienced pleasure-seeker breathless. 
Complete with two powerful & independently controlled motors, you can enjoy dual stimulation with the "prostate pulser" and the perineum massager. We maximize pleasure around here. 
Neo provides a truly tantalizing and obsession-worthy pleasure encounter, perfect for users of all experience levels.
10 Feel-Good Massage Modes
Pulser Technology
USB Rechargeable
Remote Controlled
30 day returns + discreet free shipping
Details
Specifications
Medical Grade Silicone
Waterproof
10 Massage Modes
Insertable length: Up to 4.5"
Widest point: 1.5"
Run time: 1.5 hrs at highest settings
Charge Time: 2 hrs
USB Rechargeable
We strongly recommend using a water-based lubricant
Includes: Prostate massager, remote, USB charging cable.
How to use
Return policy
Don't worry we've got your back bestie.
○ Always free shipping ○ Always carbon neutral shipping ○ Always discreet shipping & payment processing ○ 30-day returns for store credit on all products
"It's irresistibly good."
"I've been around the block, but this really offered something special. I consistently reach for Neo over my other toys."
1
Orgasmic Pulser Targets The P-Spot
This pleasure point pulsates in a tapping motion in 10 speeds & patterns.
2
External Perineum Massager
Neo stimulates from all angles. Users can enjoy both internal & external stimulation.
3
Control Massage Modes With Remote
No awkward reaching to change massage modes. You can place and play.
Discreet Shipping
All packaging is discreet
to protect your privacy.
Discreet Payment
All payment processing
is discreet for your privacy.
Great
The features are just as described and I loved it. Use lube, guys! You'll enjoy this.
Exactly what I wanted
This massager is top tier for sure. I've tried many massagers and this one is perfect for me.
Unbelievable
Neo is a MUST HAVE. I ran to leave this review because I was so so impressed.
X marks the p-spot
The little "button" pulser on the top of the toy really exceeded my expectations. For my body, it pintpointed my prostate perfectly.
Great for beginners
I've only tried non-vibrating prostate massagers and I have really been missing out. I am very very impressed by this little massager. Great toy for beginners.
Frequently Asked Questions
Essential Reading
We're committed to offering evidence-based, modern sex education for all. We think these articles may interest you.