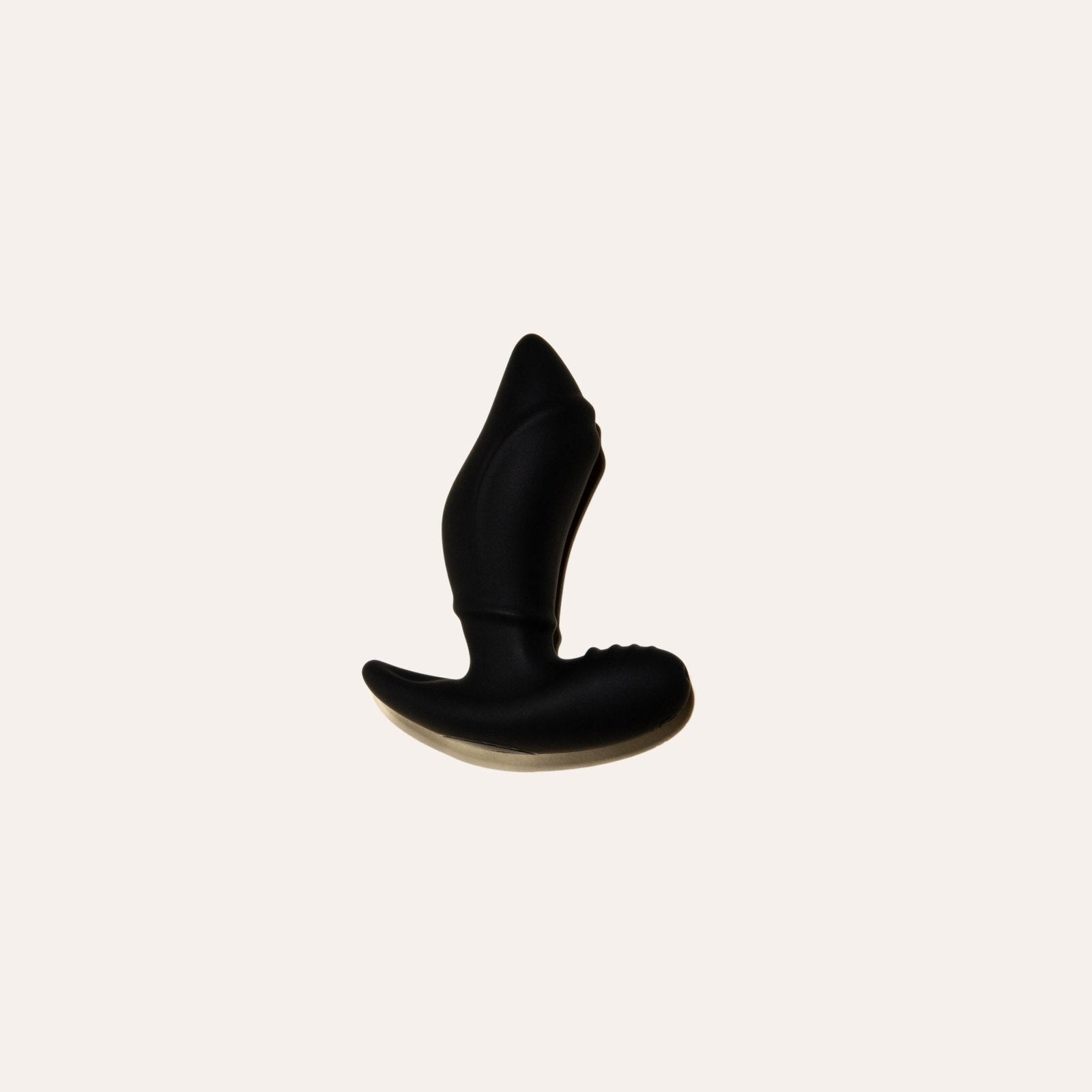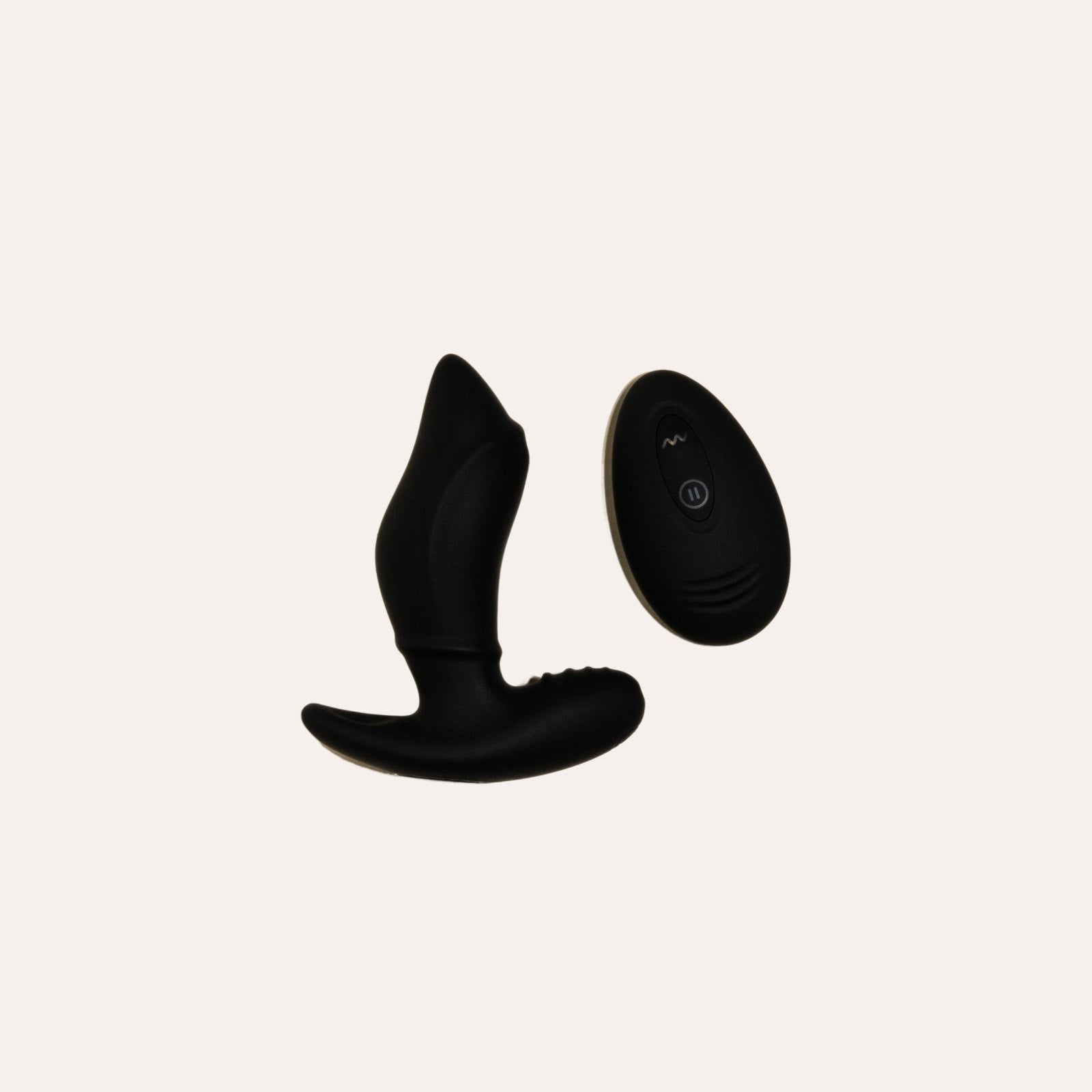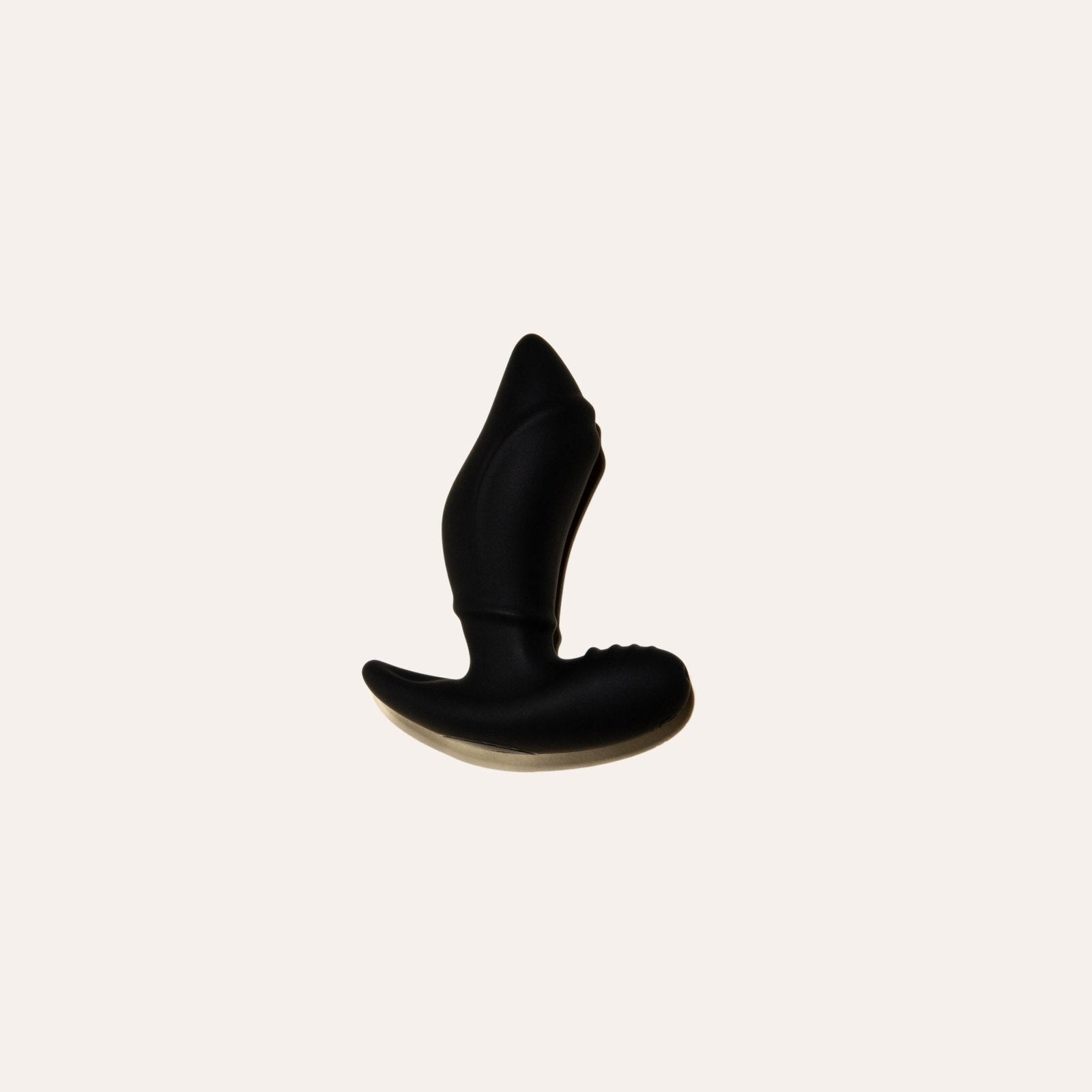 Wes - Roller Prostate Massager
$69.69 USD
This prostate massager is perfect for prostate play newbies and pros. It's only 3 inches long (said to be the perfect length) and 1 inch wide. 
In addition to all-over 10-speed vibration, Wes offers a rolling pleasure point that mimicks the "come hither" finger motion. This roller gently slides over the prostate offering immense pleasure. 
Wes is the perfect intro to prostate play -- it's our most approachable anal toy yet. 
10 Feel-Good Massage Modes
Rolling Pleasure Ball
USB Rechargeable
Remote Controlled
30 day returns + discreet free shipping
Details
Specifications
Medical Grade Silicone
Waterproof
10 Massage Modes
This is our smallest prostate massager, great for beginners.
Insertable length: Up to 3"
Widest width: 1"
Run time: 1.5 hrs at highest settings
Charge Time: 2 hrs
USB Rechargeable
We strongly recommend using a water-based lubricant
Includes: Prostate massager, remote, USB charging cable.
How to use
Return policy
Don't worry we've got your back bestie.
○ Always free shipping ○ Always carbon neutral shipping ○ Always discreet shipping & payment processing ○ 30-day returns for store credit on all products
"I was nervous, but this was perfect for me."
"I was brand new to sex toys for men and Wes was exactly what I needed. Utterly perfect"
1
Come Hither Glider
This pleasure point moves in a "come hither" motion and glides right over top the prostate.
2
External Perineum Massager
Wes stimulates from all angles. Users can enjoy both internal & external stimulation.
3
Control Massage Modes With Remote
No awkward reaching to change massage modes. You can place and play.
Discreet Shipping
All packaging is discreet
to protect your privacy.
Discreet Payment
All payment processing
is discreet for your privacy.
Frequently Asked Questions
Essential Reading
We're committed to offering evidence-based, modern sex education for all. We think these articles may interest you.